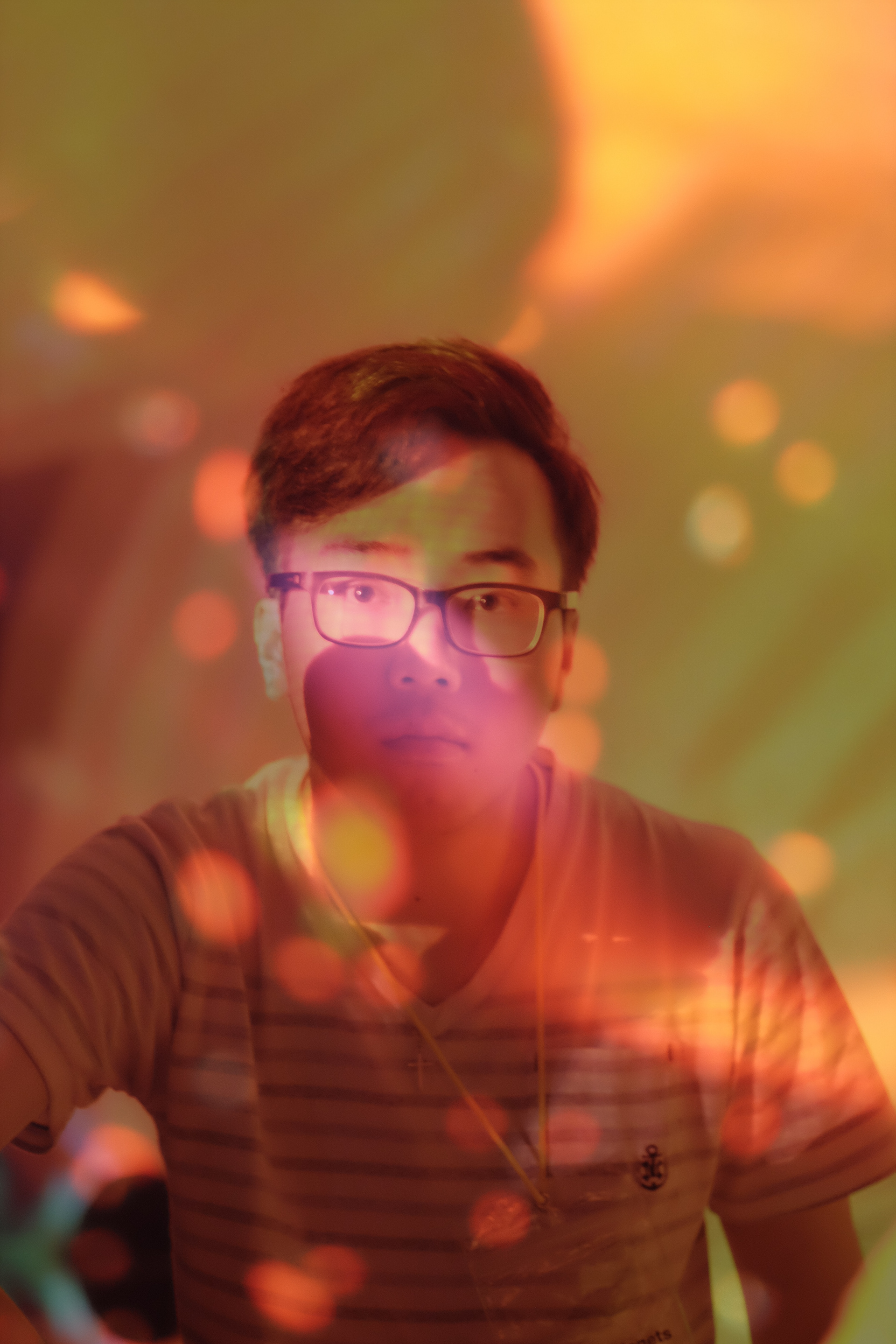 Hello! I am Nicholas, an
ambitious and self-motivated
multimedia designer. I am to explore more innovative and interactive methods to communicate with audiences through different types of design. With all my work, I desire to
craft memorable connections and convey compelling meanings
to audiences.
Graphic Design | Website Design | Brand Design | Cinematography | UX/UI Design | Video Editing | Marketing
Caritas Jockey Club Heartspring Development Center 
Caritas Project for Adult Survivors of Childhood Trauma 
City University of Hong Kong
Hong Kong Science & Technology Parks 
Intelligent Transportation System Hong Kong 
International Committee on Nanostructured Materials (ICNM)
International Police Association (IPA) 
Instant Flags 
Kaleidoscope Lab (powered by HSH) 
Northern Irish Connections Hong Kong 
PC Tours & Travel 
Seven Twenty Sweets & Etc.
Tai Pan Laundry & Dry Cleaning Service, Ltd.
The Greeners' Sound 
The Hongkong and Shanghai Hotels, Limited (HSH) 
The Peninsula Classics 
The Peninsula London 
University of Hong Kong 
Workability Hong Kong 
Workability International 
I will reply you soon! Hope to work with you soon!