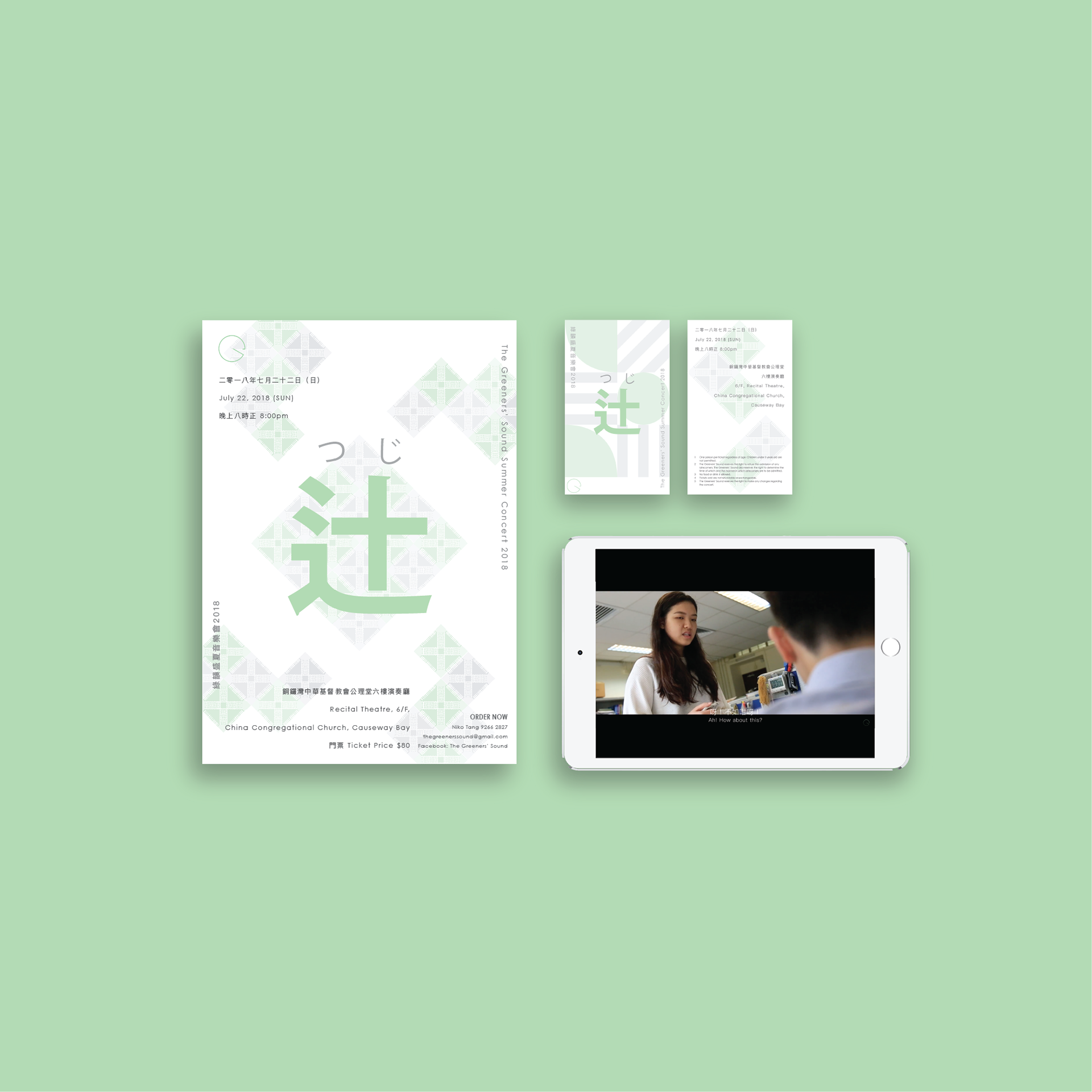 Tsuji is a summer choral concert for 
arousing young adults' interests to choral music 
by echoing with their dreams and struggles
.
Tsuji

is a summer concert in 2018 held by The Greeners' Sound, a young mixed choral society in Hong Kong. Instead of trendy pop music, this group of singers, with more than 30 members, is trying to arouse people's interest in choral music. To achieve this ultimate goal, they decided to work hard on communication and publication design for their choral events, and further promote them through social media, in order to keep a closer distance with the general public, especially the younger generation. Therefore, in this project, I worked with several local artists and photographers, and I am responsible for

communication designs

and

cinematography,

aiming to use media to keep audiences emotionally attached with the choir.
Skills:  Graphic Design (Communication) | Cinematography | Marketing
Tools:  
Adobe After Effects | 
Adobe Illustrator | Adobe Premier Pro | Adobe Photoshop | Canon 6D 14-70mm
This concert is not a classic concert, but a pre-tour concert. The choir was heading to Tokyo and going to participate the 1st Tokyo International Choral Competition after this concert. Therefore, this concert means a lot to them and they would like to tell audiences about this through communication design for the concert. Moreover, they also wanted to use this opportunity to promote their fabulous choral music to general public, as this genre of music is not trendy and only small amount of people listening to them. Therefore, they hope to build a closer connection with the younger audiences in order to bring them into the world of choral music. 

DESIGN SOLUTION I - COMMUNICATION DESIGN
First of all, I mainly used Adobe Illustrator to create the poster and ticket design for the concert. I decided to inherit the style of Japanese into the design in order to indicate the relationship between the concert and the competition in Japan to audiences. Moreover, as the name of their concert is called Tsuji, which means crossroad in Japanese. They named it as crossroad as it refers to the feeling of indecisive moments in our lives. Therefore, I decided to use the crossroad with diagonal crossways in Japan as an inspiration. By using a series of crossroad vector, it formed a traditional Japanese-like pattern coherently. Therefore, for the poster design, I used this pattern wisely to strengthen the concept of Japan while fitting into the concept of crossroad. 
Although traditional Japanese pattern is significant to represent Japan, simplicity and contemporary are also the elements in Japanese design. Thus, for the ticket design, I extracted the primitive shapes used in the crossroad vector and reorganized them into a simple and contemporary patterns. I used different directions and variations of the circle and lines from the pattern in order to highlight the message of being indecisive of the concert. It also attracts younger generation with simple and artistic look of the design.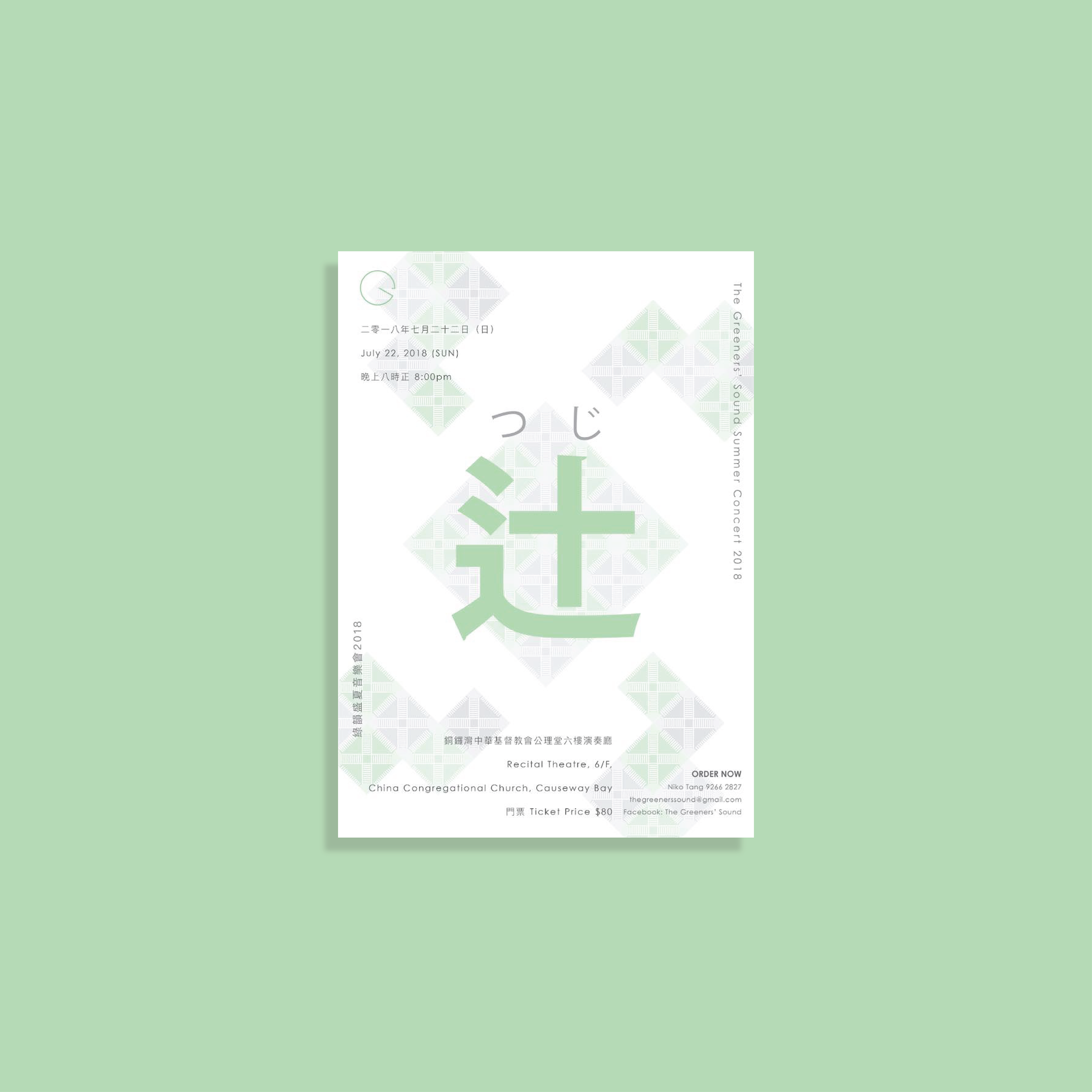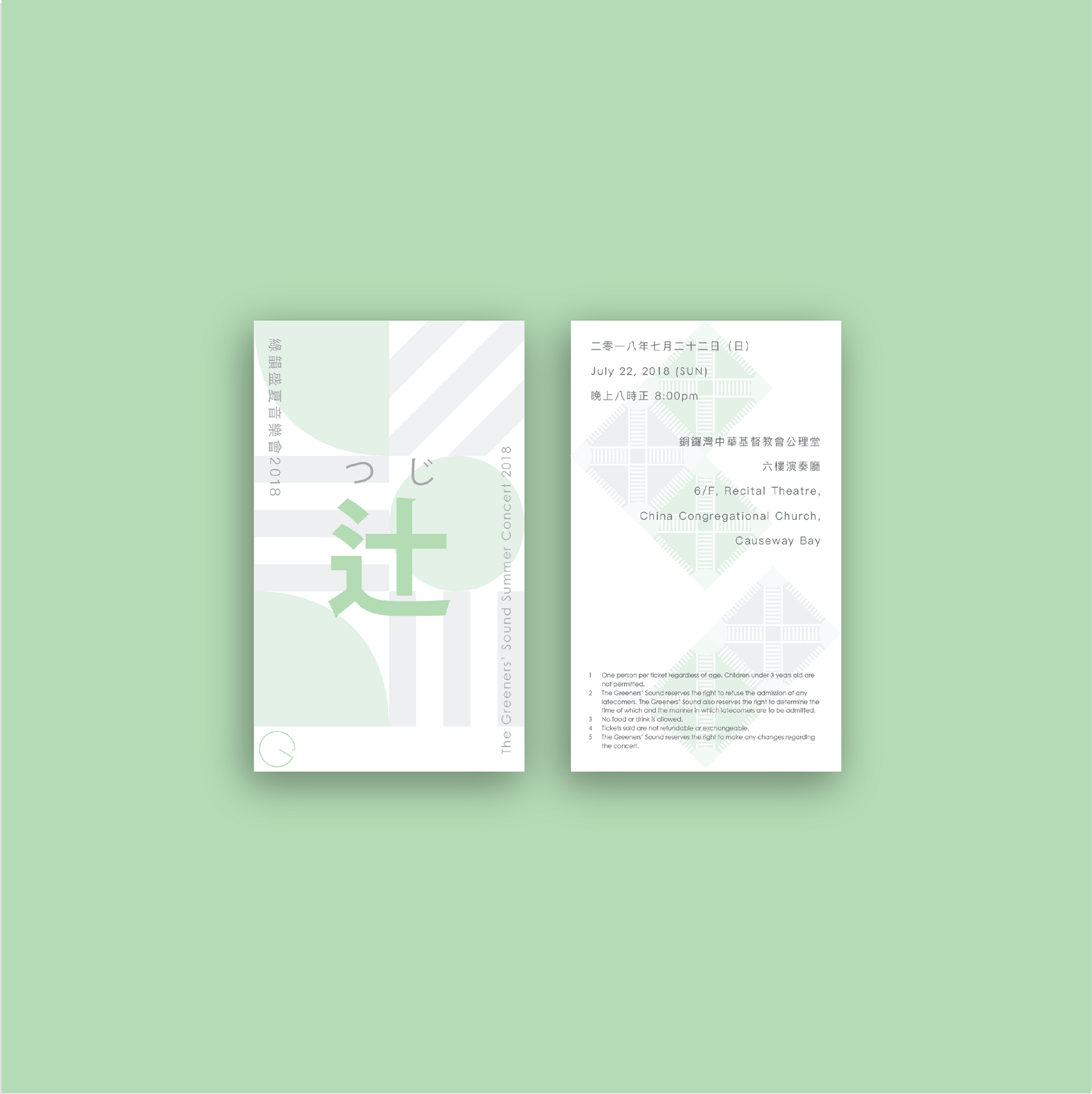 DESIGN SOLUTION II - CINEMATOGRAPHY
In order to build a stronger connection with the younger generation, I decided to film a short movie as it is a more interesting and compelling media to communicate with the audiences. The story of the short film is inspired from the daily life of the members. No matter they are working in a company or still studying in school, they are still being persistent to continue their hobbies in singing choral music. This echoes with every person who had a dream before, but due to daily pressure from family, work, or even school, they were forced to give up their interests. 
During the filming process, I am responsible to direct the video and film it in different locations in Hong Kong with several members from the choir. After few days of shooting, I started to put the raw footages together and edit them with Adobe AfterEffects and Premier Pro. In the video, I chose to put one of the choir's song as a background music so viewers can listen to their singing while watching this promotion video. Thus through this video, I aim to tell people that these choir members are trying hard to keep their interests even they are busy with their ordinary lives, and hope to invite them to listen to the reason why they are so aggressive in continuing their interests in the concert. 
DESIGN SOLUTION III - MARKETING
To further attract more new audiences from the general public, I am also responsible to update the social media like Facebook, Instagram, once to twice a week in order to keep the audiences engaged to the concert. Therefore, I created different communication and publication materials with Adobe Illustrator and Photoshop for every update. With my simple yet beautiful visuals included in each update, people's attention are easier to be drawn and recognize the choir and their concert on social media. Few examples are shown as following: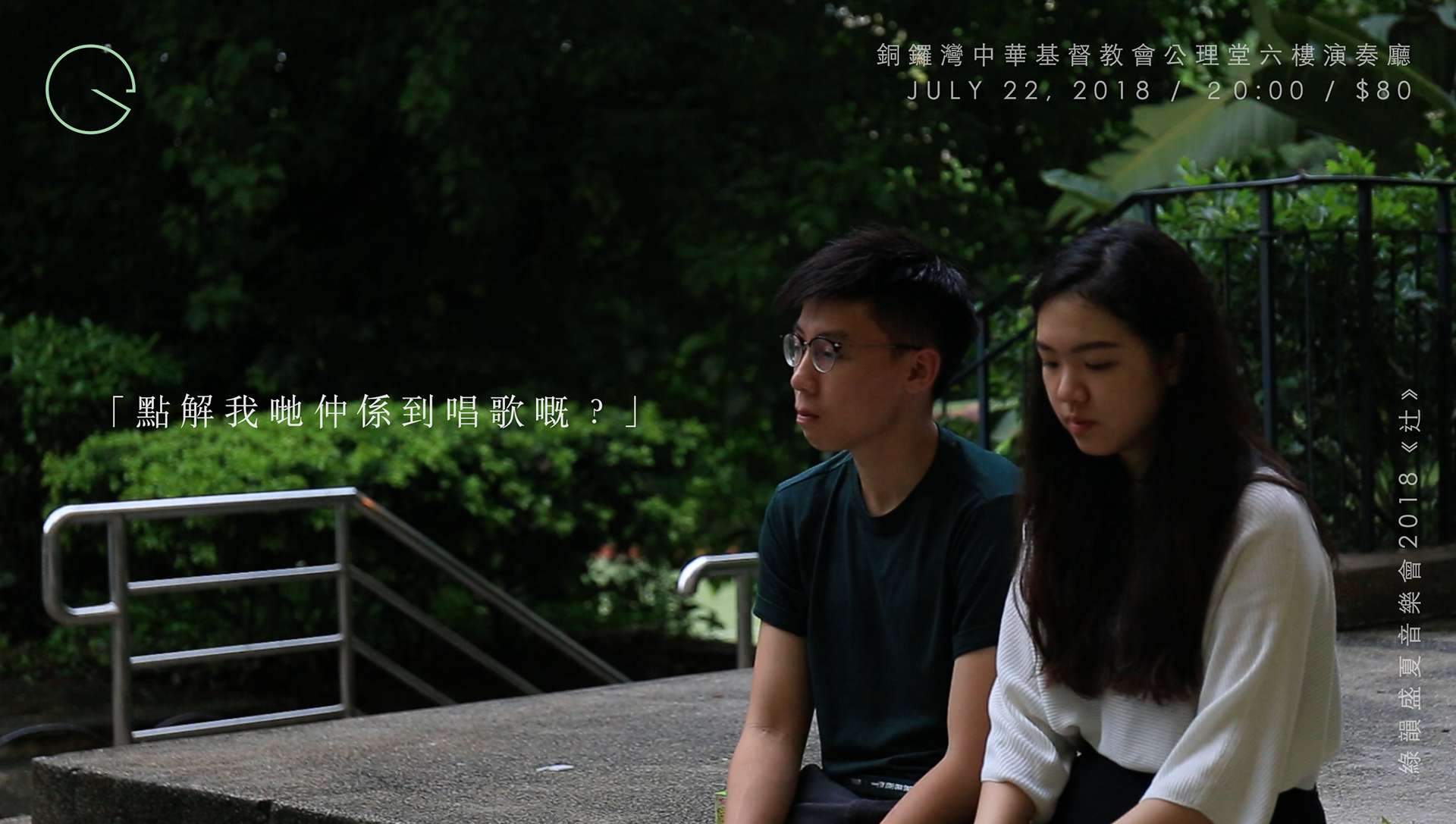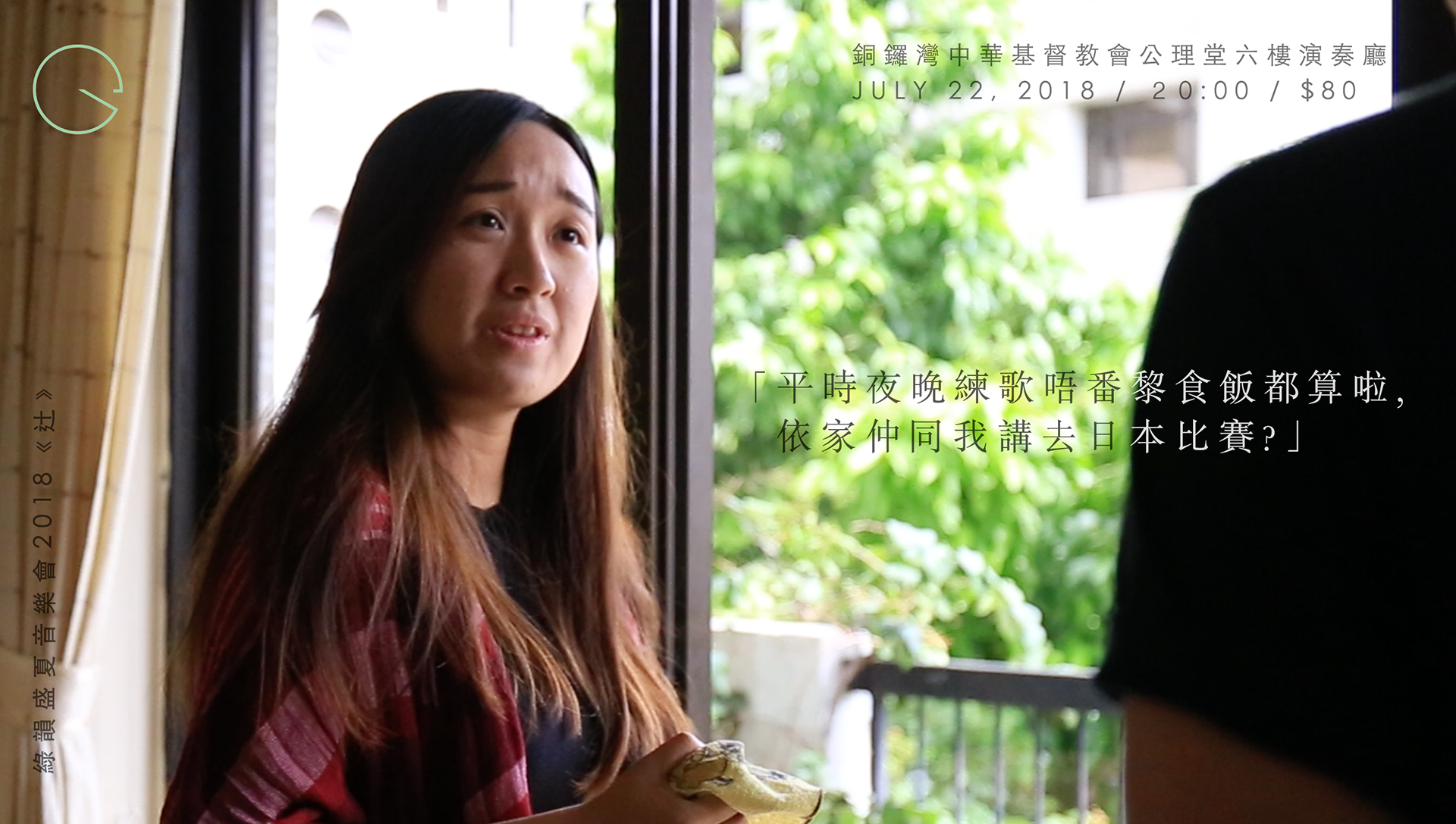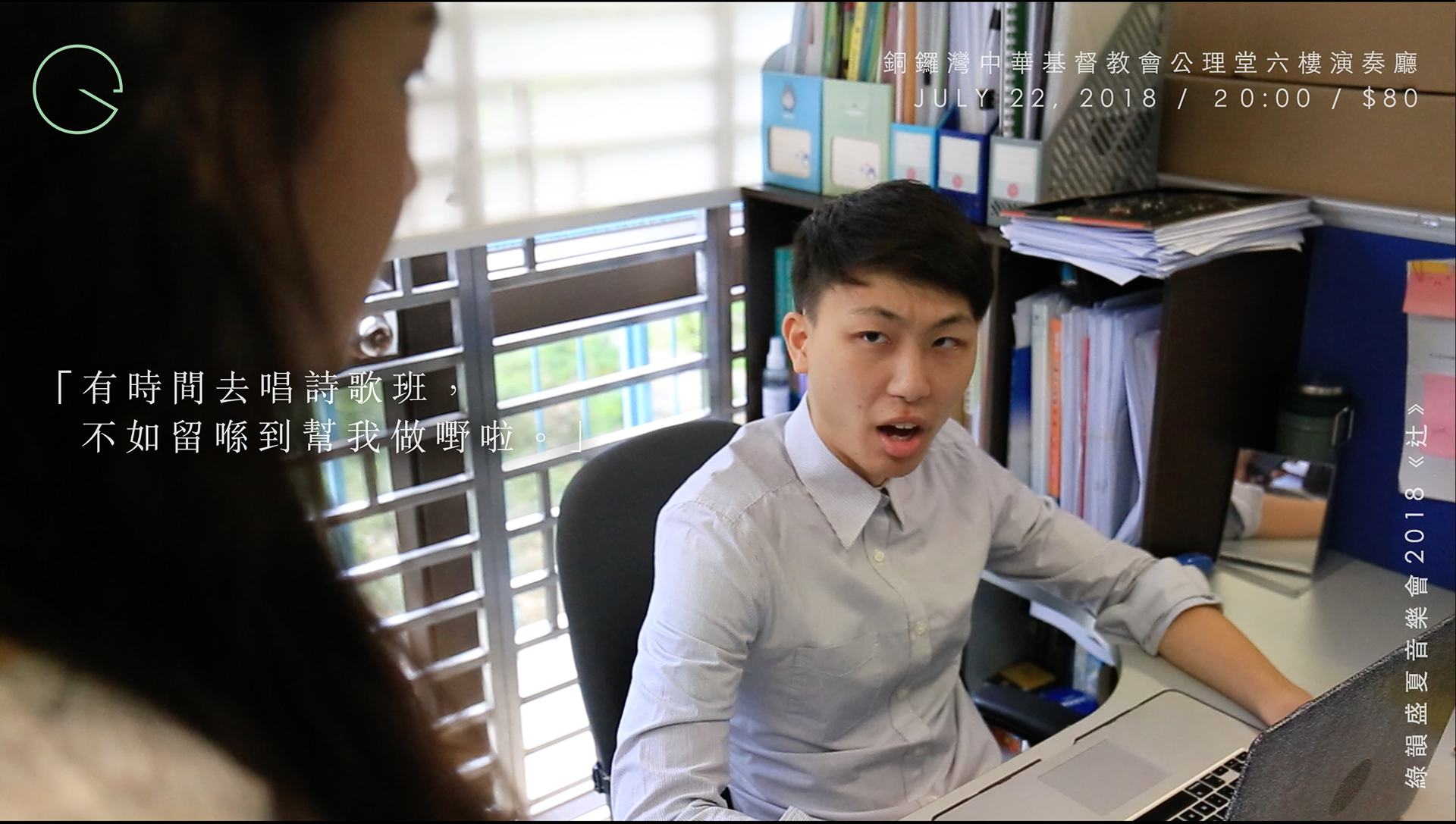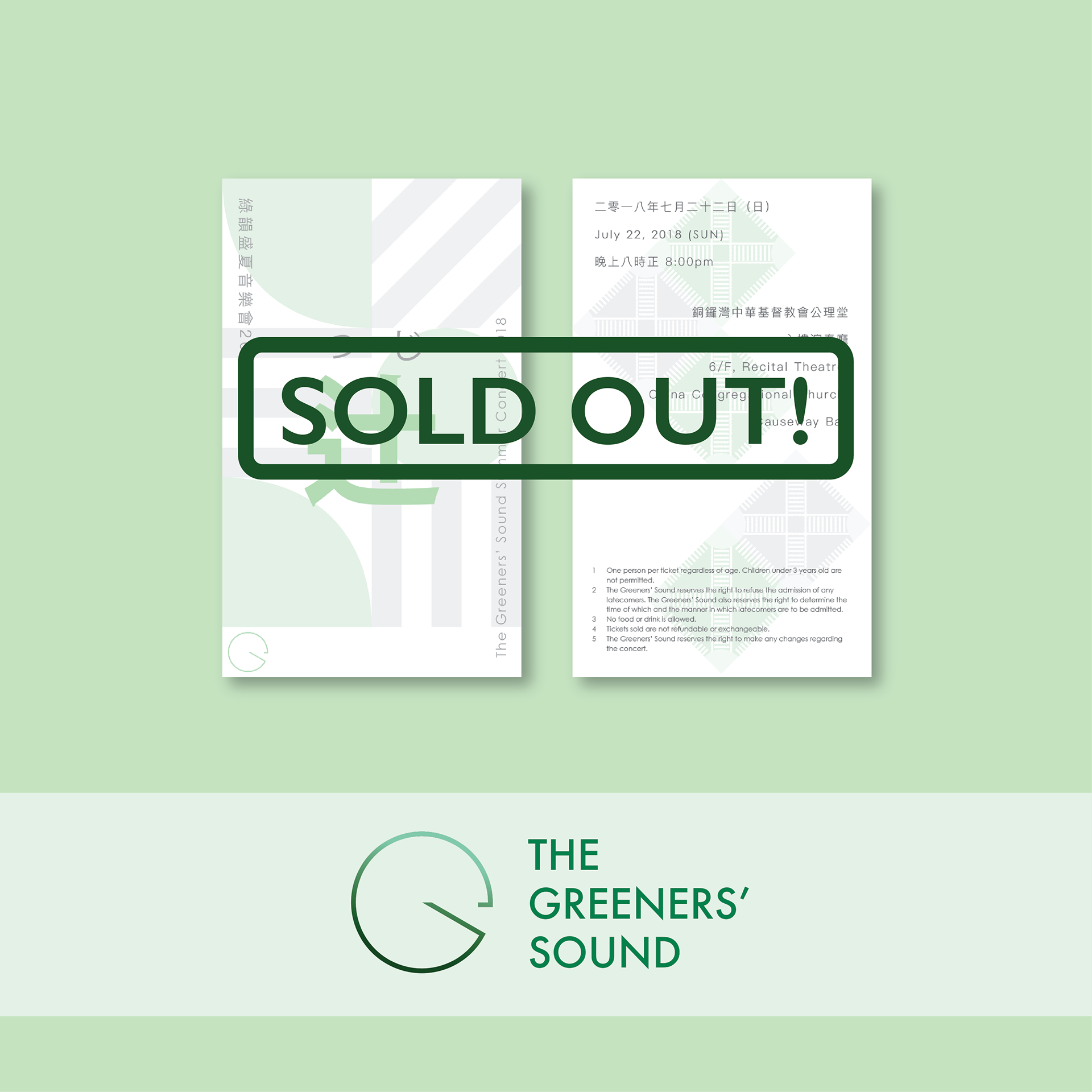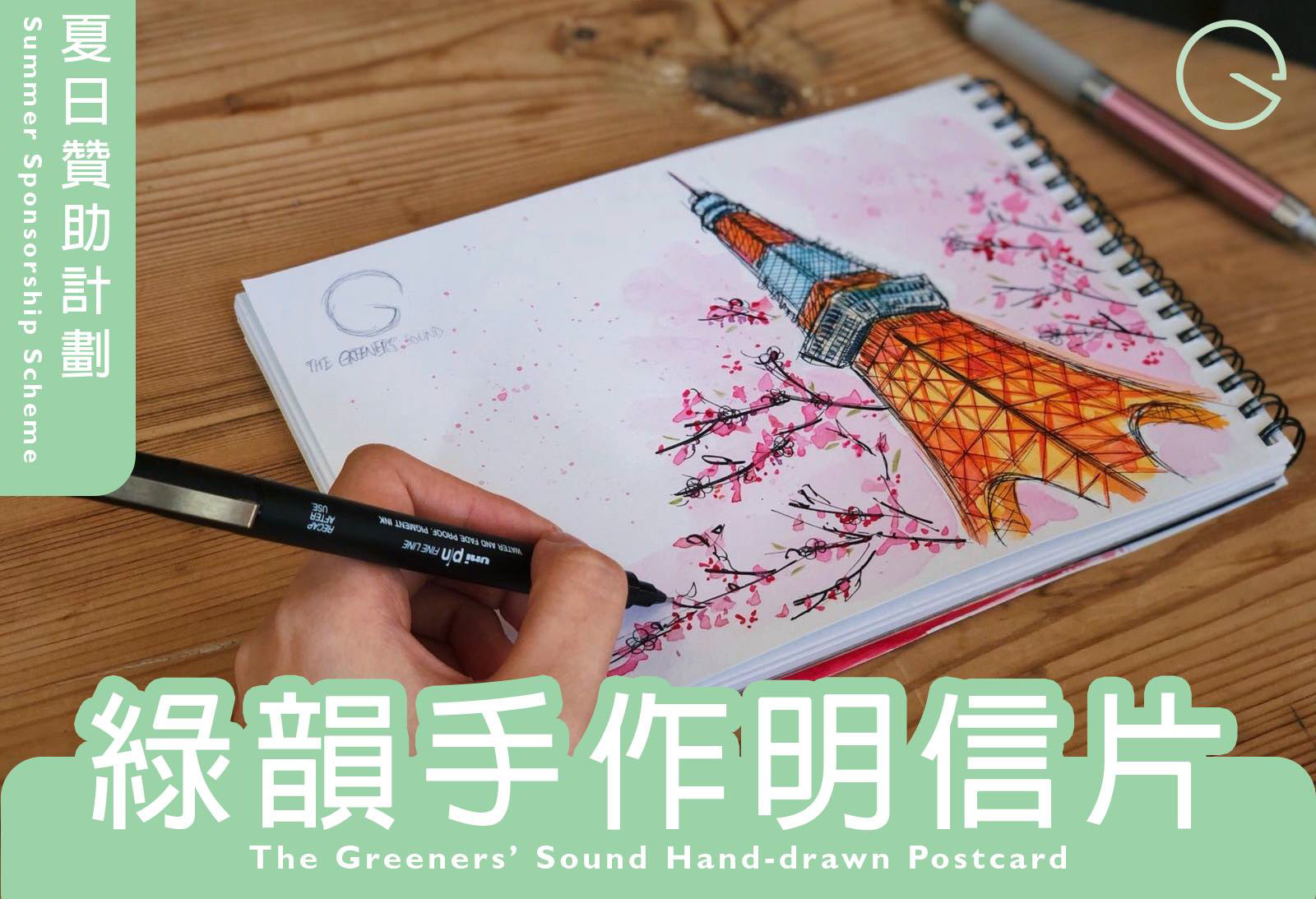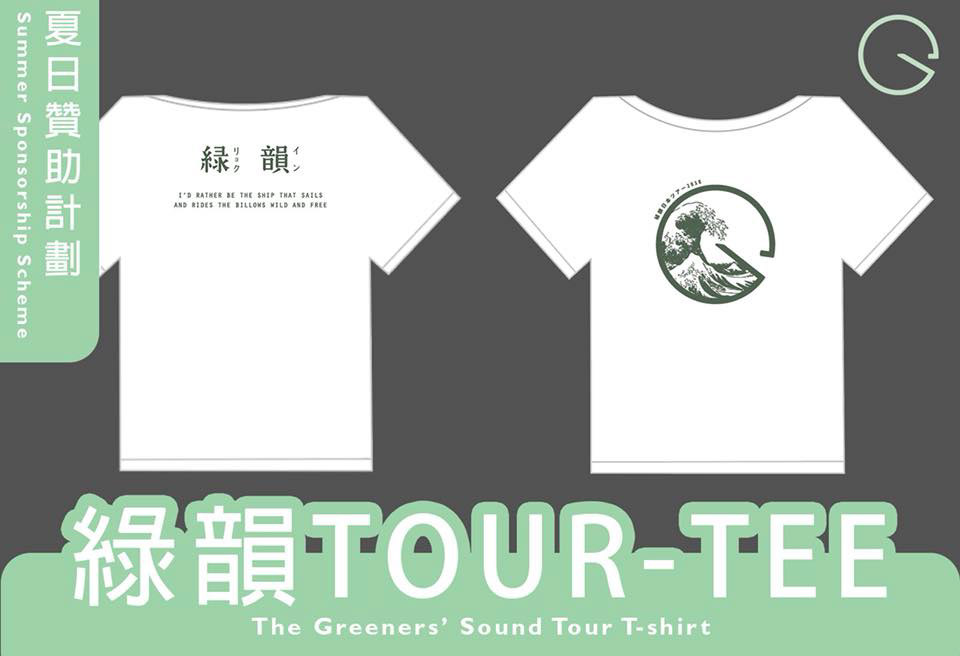 In general, it is a really big project which requires a lot of different skills and effort to complete. It is never easy to finish this large amount of work by myself. However, this provides me to learn managing my time effectively yet efficiently in order to complete these tasks on time. Moreover, according to the reactions and feedback from the audiences in the concert, the updates on social media work effectively which attracted them to come to the concert. Many new listeners of choral music had participated in this concert too. I am glad that it has such a good result with all these communication designs and the short film. However, I believe there are still rooms for me to improve, such as film editing, graphic design in contemporary style, etc. Hope I can bring all these meaningful experiences into the next project.